Phillips Design Masterpiece
Phillips Design's Masterpiece division develops customized solutions based on our customers' special wishes. We created this department for one purpose:  to grant your special wish.
Phillips Design already offers a wide range of material choices and colors that let you make an outstanding technical design into something uniquely your own. But while some clients can be overwhelmed with too many options, others want something truly bespoke, something beyond the curated collection of options we present as standard.
Our goal is to offer almost limitless customization to professional and aspiring designers, to satisfy the needs of any custom project.
Are you ready to create something truly special? Something that is really 'yours'? Something designed to mesh perfectly with your environment or project? We can make it for you. Just tell us what you want, and we'll do our best to make it a reality.
Masterpiece ideas
Fresh and Organic with an Edge

Corian 'Modern White' pairs with natural rift-cut white oak slats and legs, a light and airy paisley fabric (Delinda Lavender Green Paisley from Spoonflower), and striking polished aluminum metal accents.

Mid-Century Modernism

Modern icon meets mid-century classic - Corian 'Glacier White' solid surface, rich Walnut wood slats and legs, and Verner Panton's Geometri fabric in Sun Yellow + Orange.

Tall, Dark, and Handsome

Corian 'Smoke Drift Prima' solid surface is set off by rich Sapele wood slats, polished aluminum legs and accents, and Maharam's incredible 'Tuft' natural cowhide with fur in a highly sophisticated tint.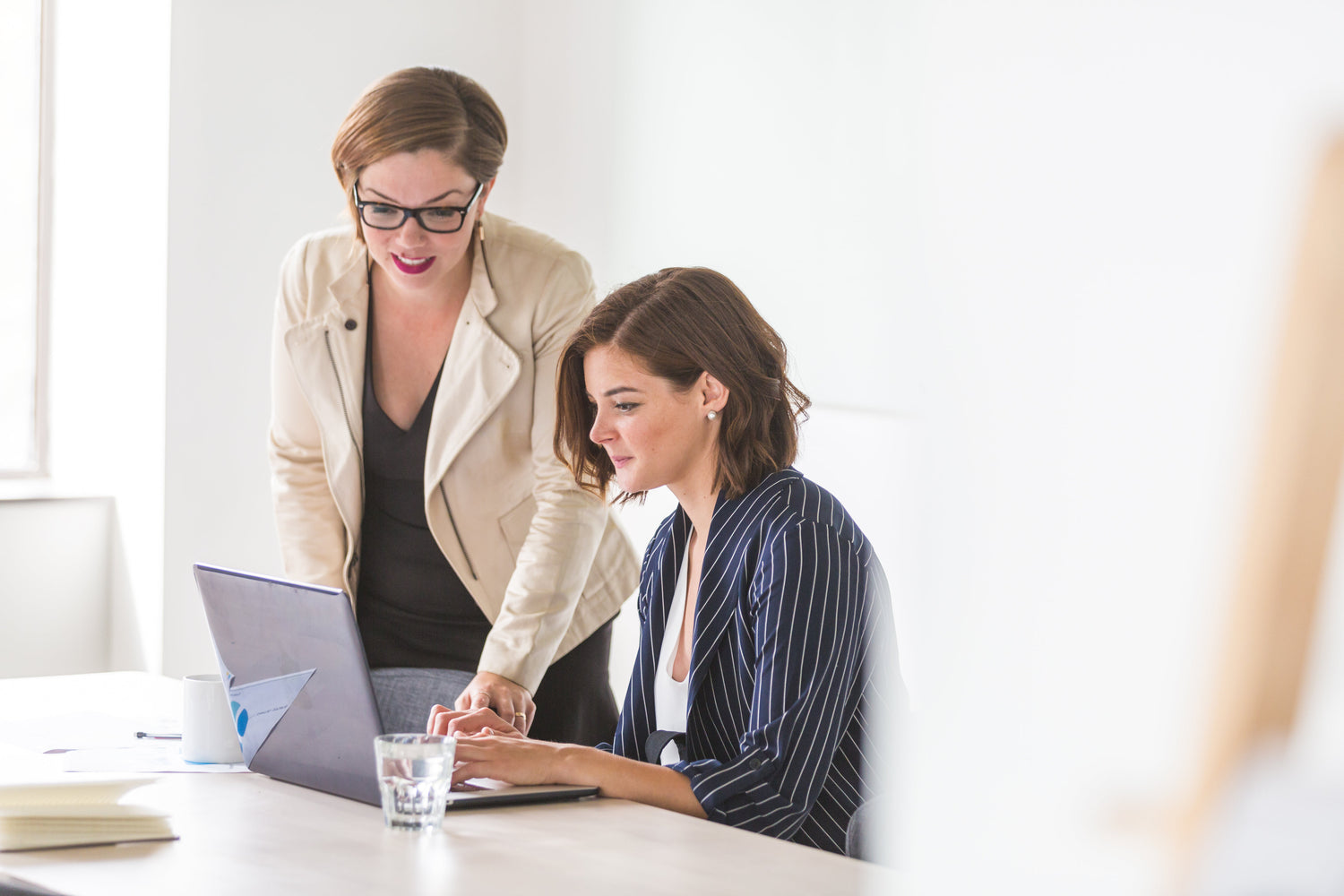 Making your Masterpiece
Our Masterpiece team is at your service to help make your special request a reality.
This process will require additional time to manufacture and the cost may be higher than for standard products. But the reward will be more than worth it.
Our Masterpiece process is as follows:
Customer submits request in writing using the webform below.
Phillips Design consultants verify all necessary details of the request with the customer and various suppliers.
Phillips Design will determine manufacturing cost and feasibility with the requested alternate materials, and deliver a price quote and anticipated lead time to the customer for the bespoke product configuration.
Customer accepts the time and cost terms of the proposal, and submits payment.
Upon receipt of payment, the procurement and manufacturing processes will begin, and a target delivery date will be established and communicated to the customer.
Here are some examples of special requests that we can accommodate:
Upholstery that we offer, in the manufacturer's colors that we do not offer
Your own upholstery (minimum performance and/or other requirements may apply)
Different colors or variants of leather available from our leather supplier
Your own leather

 (minimum performance and/or other requirements may apply)

Your choice of contrasting stitching colors in leather upholstery
Colors of DuPont Corian solid surface that we do not offer as standard
Solid surface colors and designs from other solid surface manufacturers
Different wood species from what we offer as standard
Stain colors on wood species
Different aluminum metal finishes (currently limited to paint colors only; anodized finishes and plating not yet available)
A pair of speakers in which each speaker is finished differently (two different upholsteries, two different woods/solid surfaces, different legs, etc.)
Exotic crossover components (foil inductors, ultra-premium caps, etc.)
Exotic internal speaker wiring
If we cannot accommodate your request, we will give you a good reason why, which may include technical feasibility, material availability, tooling investment requirements, and etc. Here are some examples of requests which we will not be able to accommodate:
Different speaker drivers
Different crossover points or different crossover component values
Radically different materials or other design aspects that would require substantial product or manufacturing process re-engineering (such as wood or quartz vs. solid surface, different enclosure materials, different conic reflector materials, etc.)