Materials and Customization
Amazing choice, endless possibilities.
World-class industrial design and comprehensive customization options are core elements of all Phillips Design products. We've brought premium modern furniture design together with amazing sonic performance to create speakers that beg to be seen as much as heard.
We're careful and deliberate about our material selections to ensure the final products reflect our design vision. And those materials are employed and expressed in our products in an honest and authentic way. For example, all of our wood species are finished in an ultra-matte polyurethane, without the use of stains, so that the wood is protected while looking and feeling as close to natural and unprocessed as possible.
And never has a speaker manufacturer offered this level of customization at anywhere near this price point. Our Oh! products are available in 6 different solid surface options, 7 different wood species, and 8 different upholsteries, plus leather, each in multiple colors. (5,124 unique combinations, to be precise...)
And if that weren't enough, we offer the holy grail of customization:  Phillips Design Masterpiece.
Solid Surface

We use DuPont Corian for all of our solid surface components. Tough, durable, easy to clean, and with sustainability street-cred, Corian is the original and still the best.

Corian is easy to repair, and can be sanded and polished to rectify scratches or stains.

Wood

An exquisite selection of natural hardwoods bring natural warmth to our products.

You can choose from more common species such as Oak, Walnut, and Maple, or select a more exotic variety such as Sapele, Sycamore, Mahogany, or Teak.

Metal

We chose lightweight and strong aluminum for most of our metal components, which allows us to show it off in a glamorous highly polished finish, which happens to be our favorite.

Powder coating and decorative anodizing in various colors is currently in development.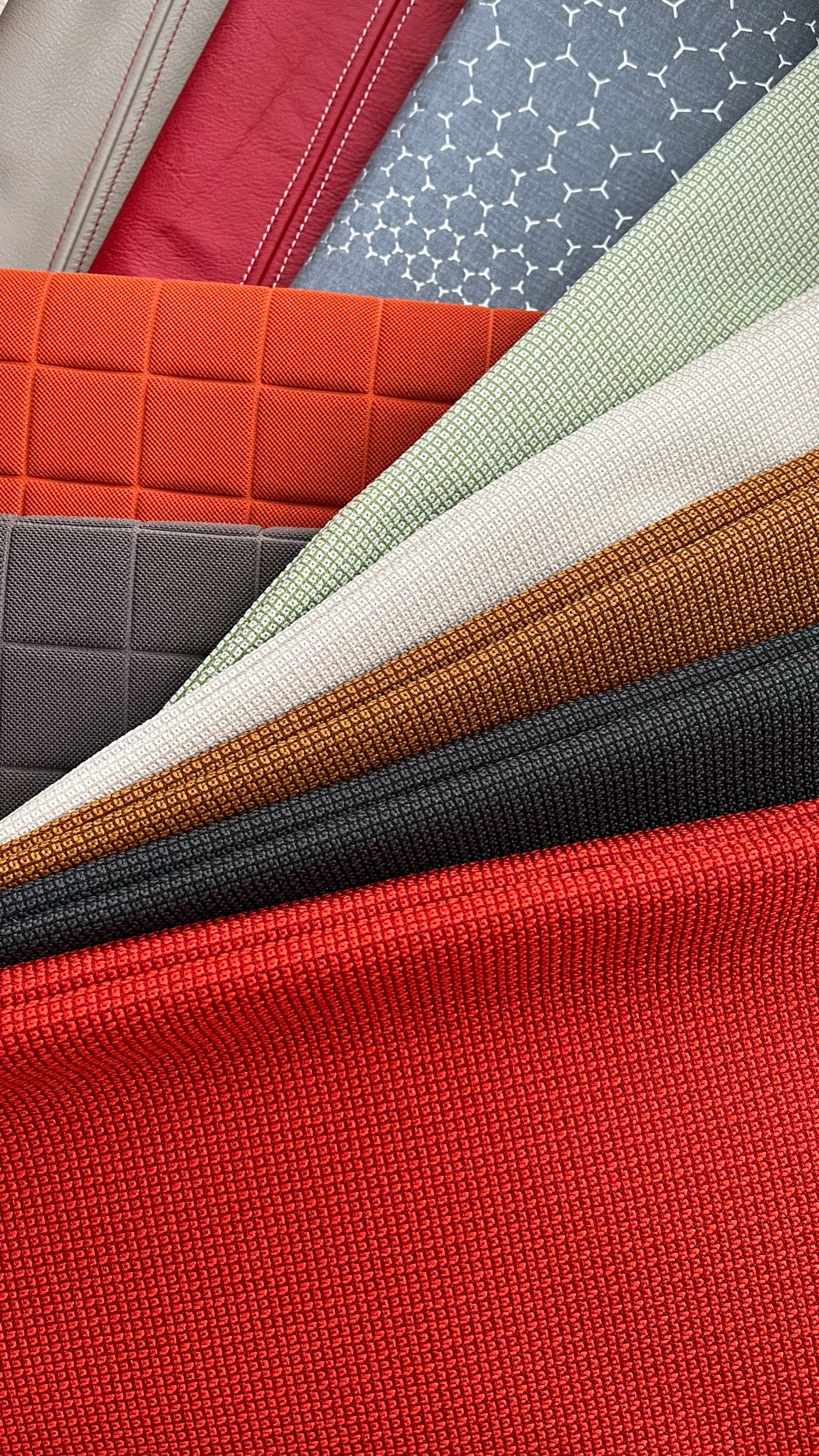 Upholstery
Leaning on our knowledge of the commercial furniture industry, we've assembled a carefully-curated selection of upholstery for the Oh! product line. Choose from eight different fabrics, each available in multiple colors, or from six shades of leather with French seams and contrasting stitching.
Oh! upholstery collection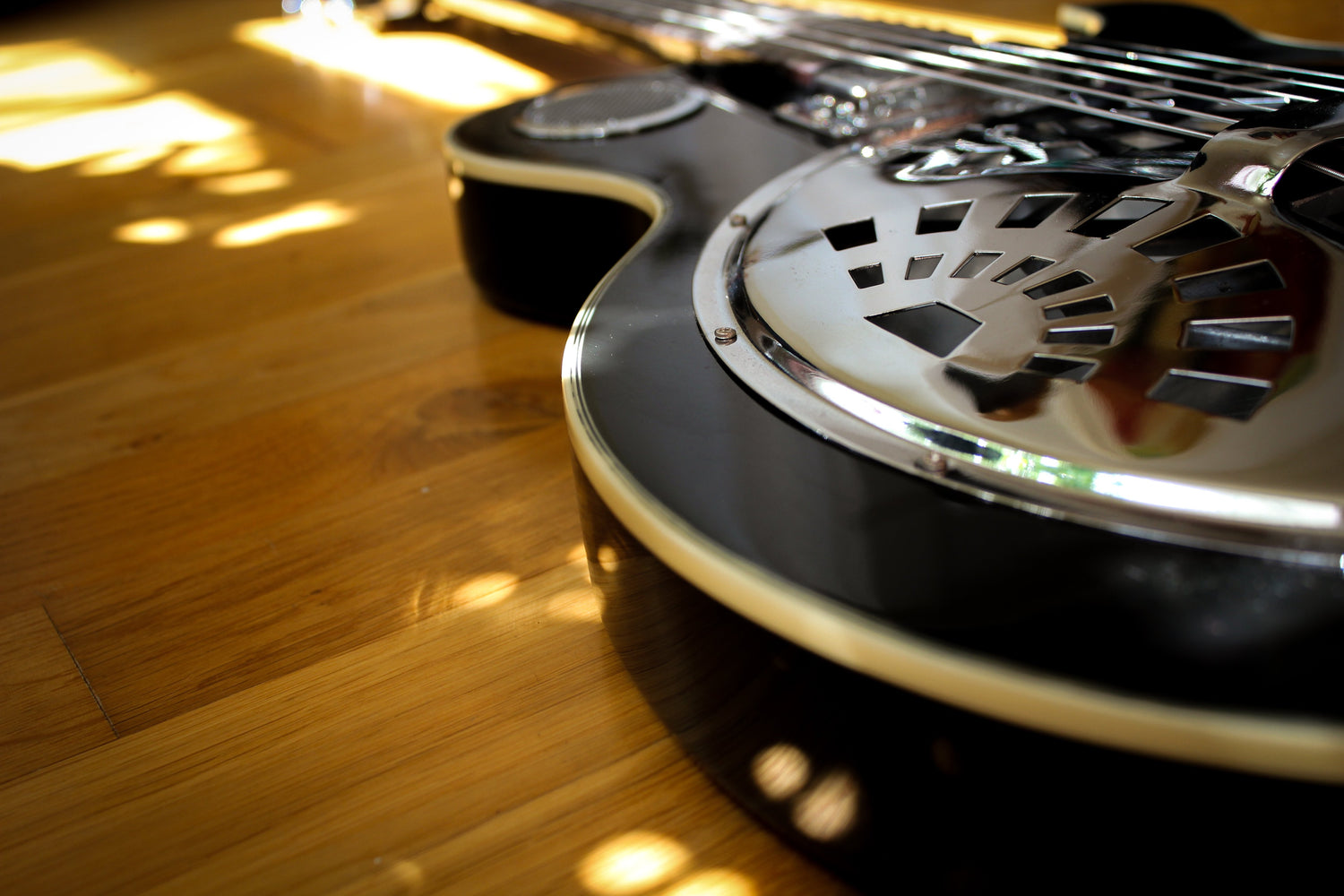 Create your own Masterpiece
The curated selections of fine materials we offer set a new standard for customization of loudspeakers.
However, you may be looking for something truly bespoke for your unique environment. Or, you may be a design professional creating one-of-a-kind solutions for your clients.
Phillips Design's Masterpiece division can turn your special requests, your unique ideas, into reality. Let us build a Masterpiece for you today!
Learn more